Thank you for Buying the Ticket
Get Ready for 22-10-2022 at 9:30 AM.
you will receive Webinar Link on Friday.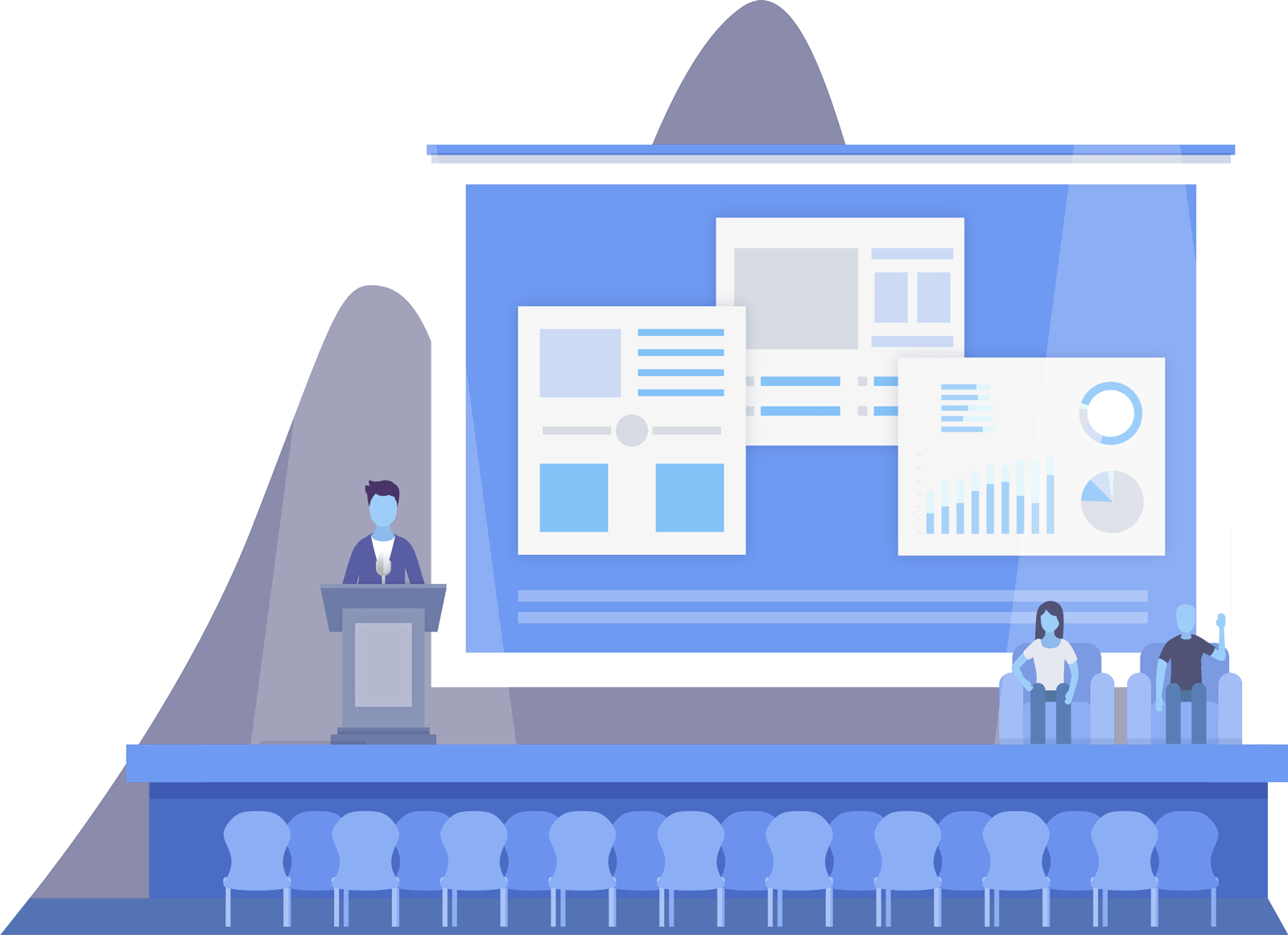 Nexson IT Academy is one of the Best Software Training institutes in Hyderabad and We are providing the latest Software courses Like DevOps, AWS, Cyber Security, Ethical Hacking, Salesforce CRM, Digital Marketing, Azure, Mulesoft, Blockchain, Data Science, Python, medical coding, medical billing, AR Calling and more.