Become an Instructor at Nexson IT Academy
Home / Become an Instructor
Let's Transform Careers of Future Professionals!
Join the experienced team of Nexson IT trainers to improve the skills of learners across India as well as Asian countries.
If you are looking to instruct offline or online or to record your courses, Nexson IT Academy is the best option for your needs. You can be an instructor at Nexson IT Academy and provide training for DevOps, AWS, Azure, Cybersecurity, Ethical Hacking, Bug Bounty, Salesforce, Digital Marketing, Web Development Application Development, Programming Languages, Medical Coding, Medical Billing, and a host of other areas.
If you'd prefer to do it full-time or as an extra income, The choice is yours.
Why is Nexson IT Academy the Best Platform to Teach Online?
Steady Income
It is possible to make this your full-time job or consider the job to earn additional sources of revenue.
Earn Recognition
As a Nexson IT Academy trainer, you have the opportunity to reach hundreds of learners and get personal branding.
Teach Your Preferred Skill
Teach courses in Cybersecurity, Ethical Hacking, Cloud Computing, web/app development, programming, and other IT domains.
Flexible Ways to Work As a Nexson IT Trainer
Record Videos for YouTube Channel & Courses
We offer high-quality videos for free on YouTube and premium recorded courses. You can record videos and full courses for us, and monetize your expertise.
Take Online Training Sessions (Live Classes)
There are 20+ regular batches going on. Become an instructor in India with Nexson IT Academy and teach a course with live sessions for our online courses.
Conduct Classroom Training in Hyderabad
We also offer classroom training in Hyderabad. If you are from this city or willing to relocate for a full-time career, this also works for us.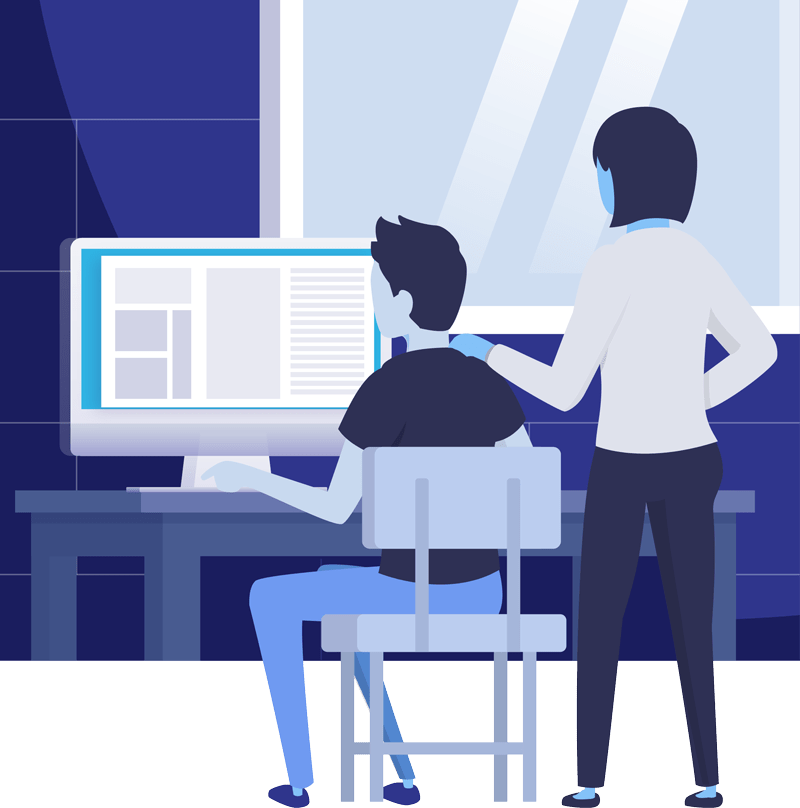 Apply Now to Become An Instructor!
Just share your details with us, and our team will get back to you at the earliest.
What do we expect from the trainer?
Passion and zeal for teaching and upskilling others
Knowledge and expertise in the domain or area you are applying for
Excellent presentation and communication skills
Ability to create and deliver top-notch content