ALL TRENDING COURSES & PRICES
Nexson IT Academy is the best software training institute in India and the #1 online training institute with job placement assistance, we Provide advanced the Latest technologies Courses like DevOps, Amazon Web Services, Ethical Hacking, Cyber Security, Salesforce CRM, Bug Bounty, Medical Coding, Medical Billing, AR Calling, and Other Technology and stay ahead in your career by Learning our recommended Courses.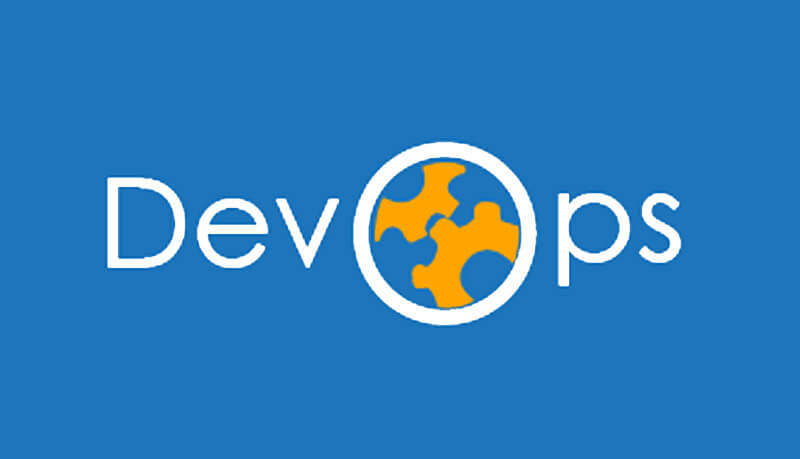 DevOps
DevOps Training helps you master Continuous Software Development, Software operation, Integration, and Deployment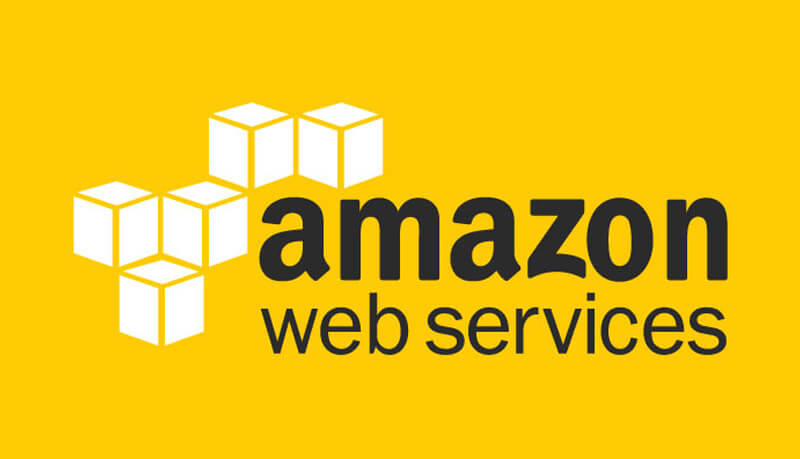 Amazon Web Services
Amazon Web Services (AWS) certification training helps you to gain real-time hands-on experience on AWS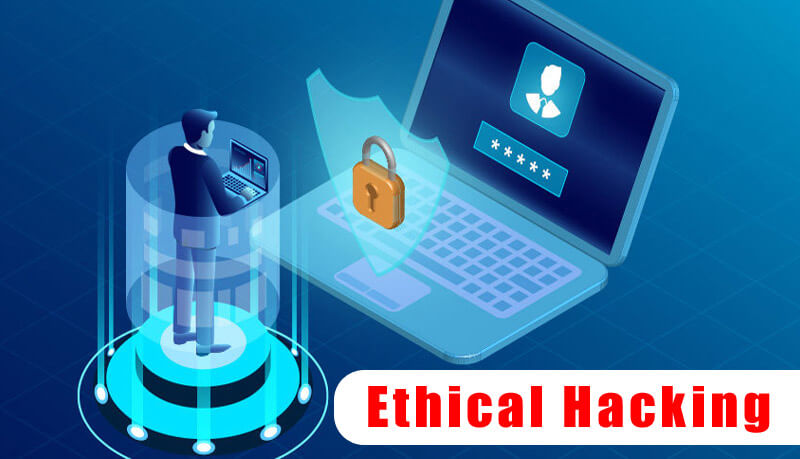 Ethical Hacking
Gain the knowledge like hackers use to Compromise Systems and Use it to Protect Like an Ethical Hacker.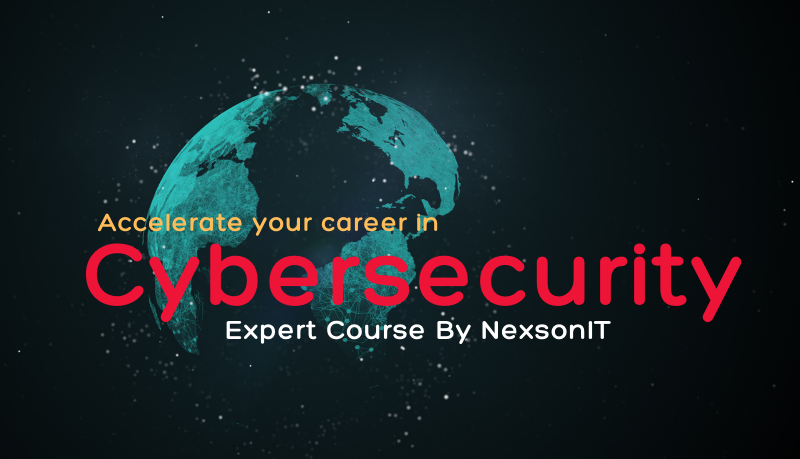 Cybersecurity Expert Training
Basic to Advanced Cybersecurity Expert Course Training from Industry Experts. Attend a Free Demo.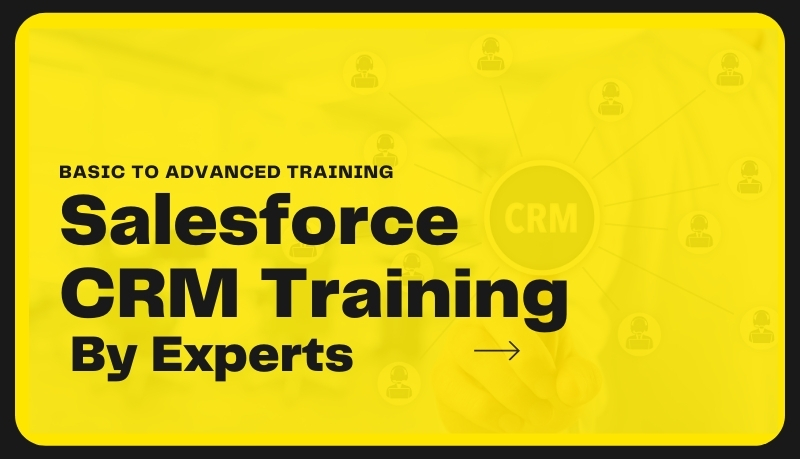 Salesforce CRM Training
Our Salesforce CRM Course Training gives you an     in-depth understanding and advanced knowledge.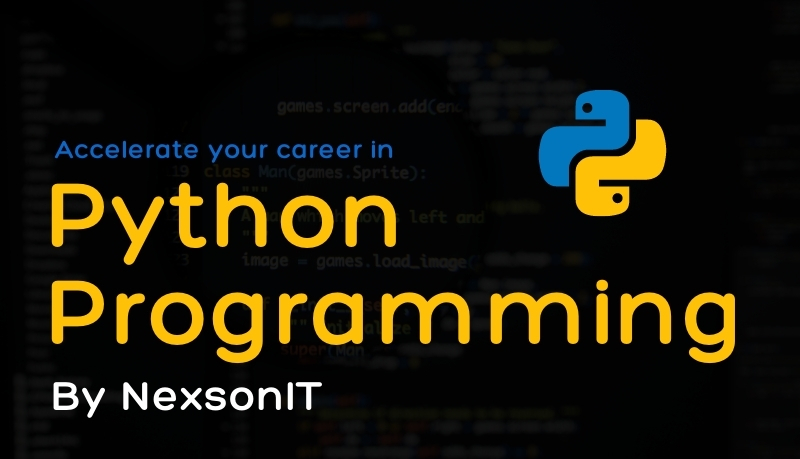 Python Training
Python Training course covers the fundamentals of Python & how to apply it to real-world applications.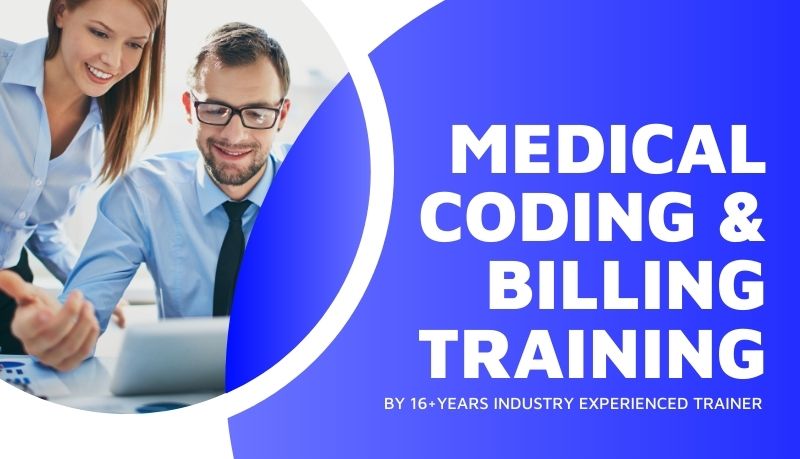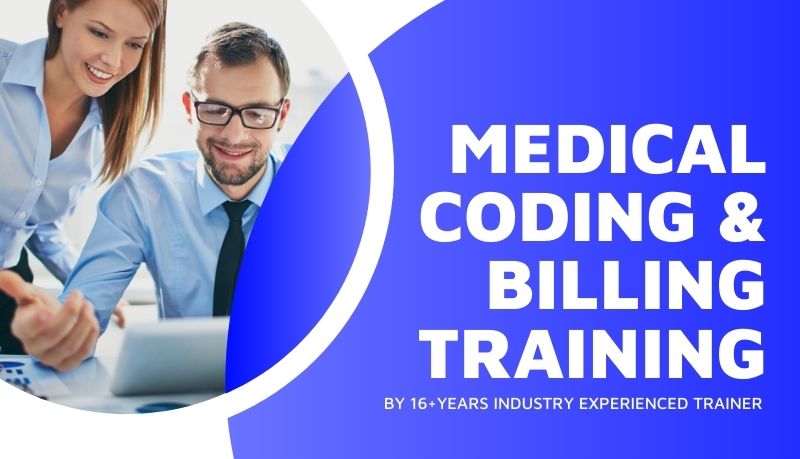 Medical Coding & Billing
Want to learn Medical Coding & Billing from Industry Experts? Join now & take your career to the next level!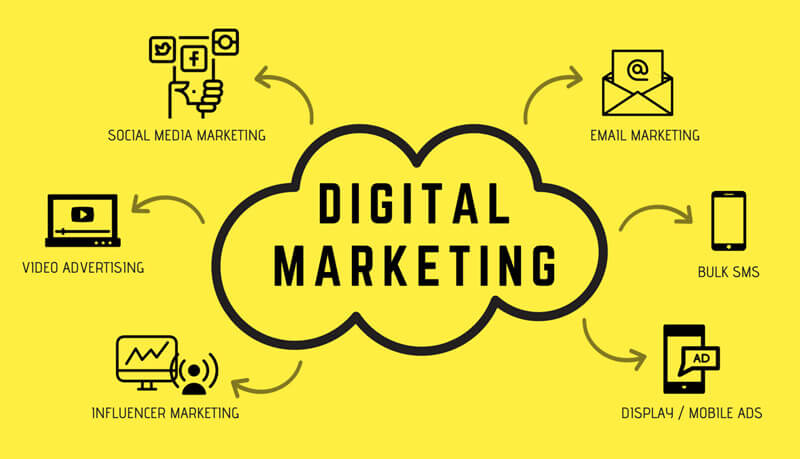 Digtal Marketing
Our Digital Marketing Course gives you an     in-depth understanding and advanced knowledge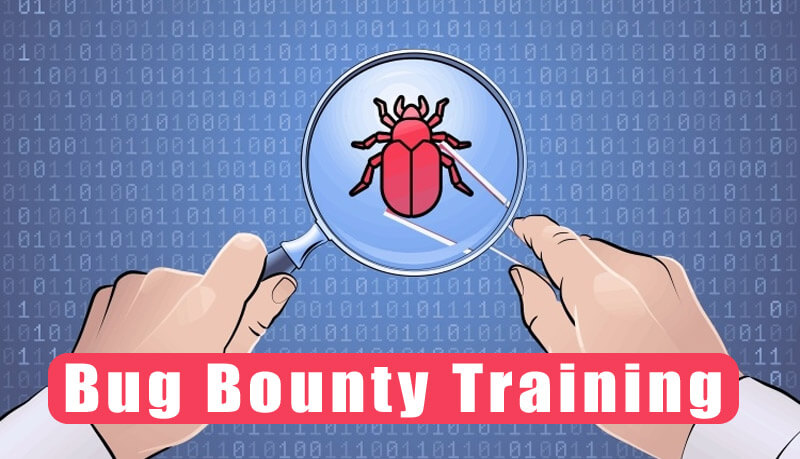 Bug Bounty
Don't just become Ethical Hacker. Become an expert Bug Bounty Hunter to earn Millions of dollars.
Our Students' Feedback
Student Testimonials
Sanjay Anushka
18. March, 2023.
I found the DevOps training at Nexson IT Academy to be extremely helpful. Prashanth provided in-depth explanations of each topic and also gave precise information on the subject matter. I would definitely say that the training was worth the value for money. Overall, I had a great experience learning from Nexson IT Academy..
Abhinav Patil
18. March, 2023.
Nexson IT Academy is the best institute for DevOps training. The instructors are highly knowledgeable and professional, with a deep understanding of the subject matter. The course material is very practical, covering both manual and automation techniques. Thank you Nexson IT..
Shubham Gupta
18. March, 2023.
I recently attended the DevOps course at Nexson IT Academy and I wanted to extend a warm thank you for organizing such an amazing training session. The instructor was highly knowledgeable and provided us with great real-time examples that helped us to better understand the subject matter. I would definitely recommend this course to anyone who is interested in learning more about DevOps..
Hardik Patel
18. March, 2023.
I recently completed AWS certification training at Nexson IT Academy, and I must say it was an outstanding experience. The training covered all essential AWS services, including AWS Solutions Architect, Cloud Computing, Infrastructure as Code (IAC), Elastic Compute Cloud (EC2), Simple Storage Service (S3), Relational Database Service (RDS), Lambda, CloudFormation, DevOps on AWS, AWS security, AWS pricing, AWS migration, AWS networking, and AWS serverless architecture. The instructor was knowledgeable and patient, and the hands-on approach provided ample opportunities to apply what we learned. I highly recommend Nexson IT Academy for AWS training..
Rahul Prasad
18. March, 2023.
I completed my CEH V.12 course from Nexson IT. The instructor is very polite and highly knowledgeable. There are many different courses provided in Nexson IT if you want to learn from beginner and start in career cyber security field..