Expert

Web Design

Company in Hyderabad

Home / Web Design
NEXSON IT – Best IT Training Institute in Hyderabad
Best Web Design Company in Hyderabad.
As an expert web Design company in Hyderabad, Nexson Web Agency believes that a company's website is more than just an online presence. So, we work towards building a contemporary and responsive web design that not only improves user experience (UX) and User interface (UI) but reflects your brand's positive image.
Nexson Web Agency Recognized as one of the leading web design companies, our web services ensure a well-designed and developed website with Responsive Design, Compatibility on all devices, Visual appeal with relevant content, and SEO Optimization.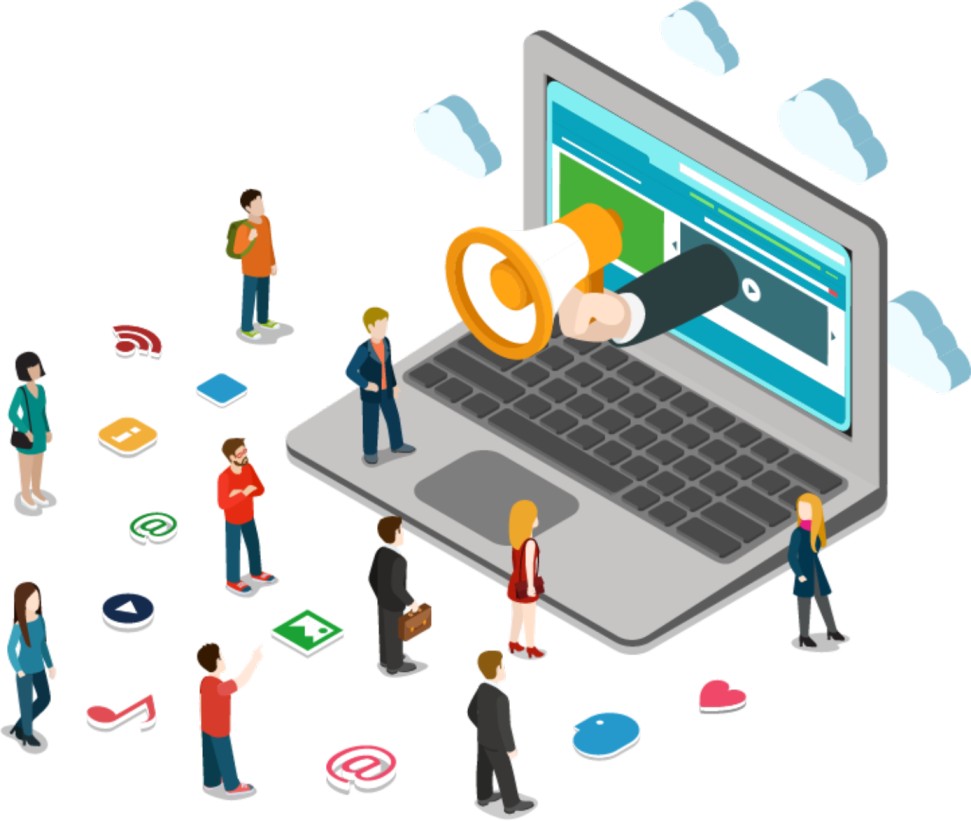 Professional Website Developers in Hyderabad
Website Designing Experts in Hyderabad. 
Nexson IT Academy is the best web design company and also we have the best web designers in Hyderabad.
Nexson Web Agency has listed the best web designing companies in Hyderabad, and We provide website design and Development services in Hyderabad.
Nexson Web Agency has vast expertise in web design, web development and the upgrading of different domains.
Expertly trained in web development technology The team of experts creates the most enjoyable experience while enhancing the presence of your brand. The company has created websites for a range of Indian and international customers.